We supported

128,160 people through our APAC local community projects that helped the most disadvantaged in 2022

#PositiveImpact
We want to help the disadvantaged and improve the day-to-day well-being of those in need and to help communities find longer-term solutions to their challenges.
When disaster strikes, we want to react quickly to provide relief support and fund subsequent rebuilding efforts.
Through our investments, grants, donations, and the hands-on commitment of our corporate volunteers, we are making a positive impact in local communities.
In China, Singapore and South Korea, we are working with charities and hospices to provide care and support to the elderly.
In India, we work with various charities in projects ranging from providing healthcare in remote areas to supporting rehabilitation for those with disabilities.
In Sri Lanka, we work with Sethsarana Caritas and John Keells Foundation to support healthcare needs on the ground by investing in medical infrastructure and eye camps.
In Vietnam, we partner with Lotus Charity Foundation to provide meals to the homeless and the disadvantaged.
Across the region, our initiatives make a tangible contribution to the Sustainable Development Goals of the United Nations.
Wherever Deutsche Bank does business, we are committed to building stronger and more inclusive communities.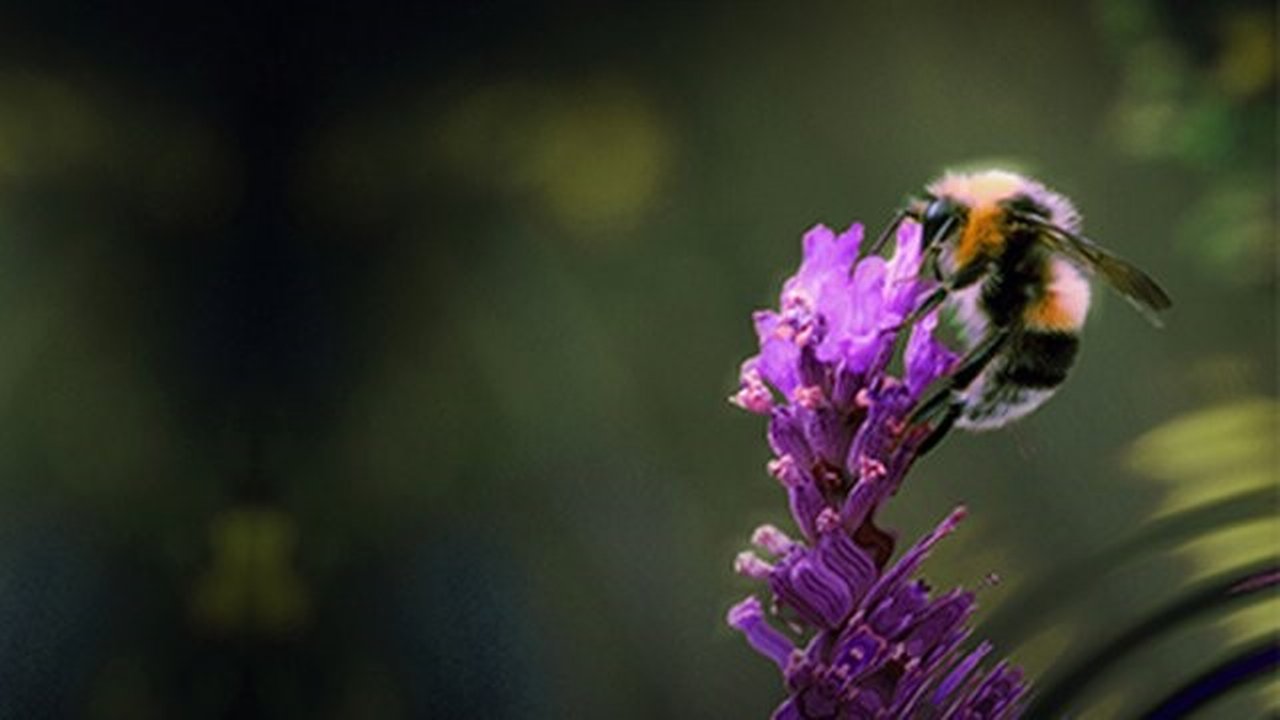 Environment
Our CSR environmental impact programme How We Live helps protect and restore nature and, through education, aims to build a deeper understanding of why we must care for the natural world and change how we live.
You might also be interested in